Here at Blagdon we have been passionate about growing, rearing and cooking the very best local food for nearly 15 years. We love delicious tasting food and believe that's what keeps our fantastic customers coming back time and time again.
From succulent 21 day dry aged Belted Galloway Beef, handmade pies and quiches and the freshest fruit and vegetables, we have everything you could ever need, whether it's for a quick, tasty supper or that extra special dinner party.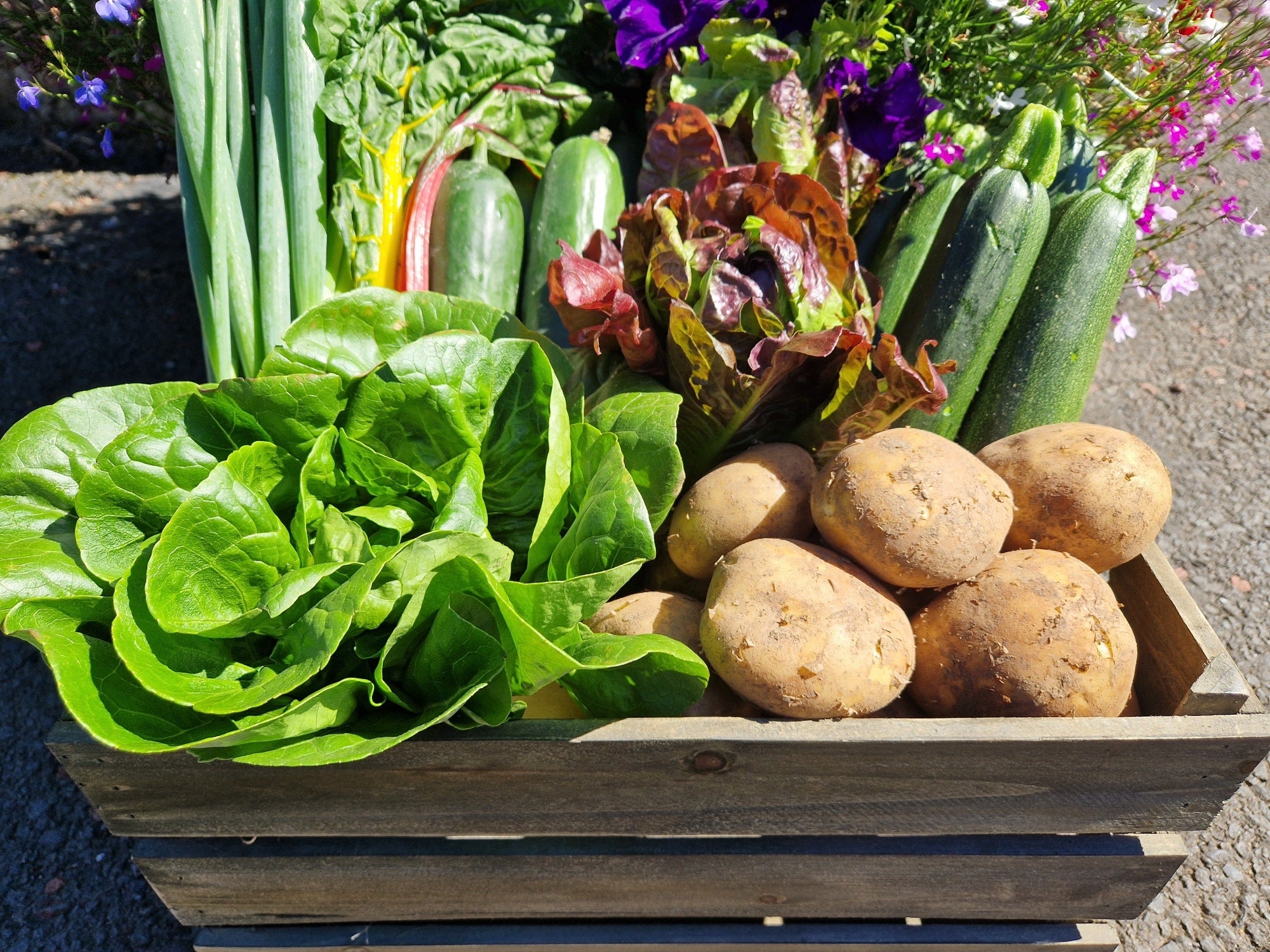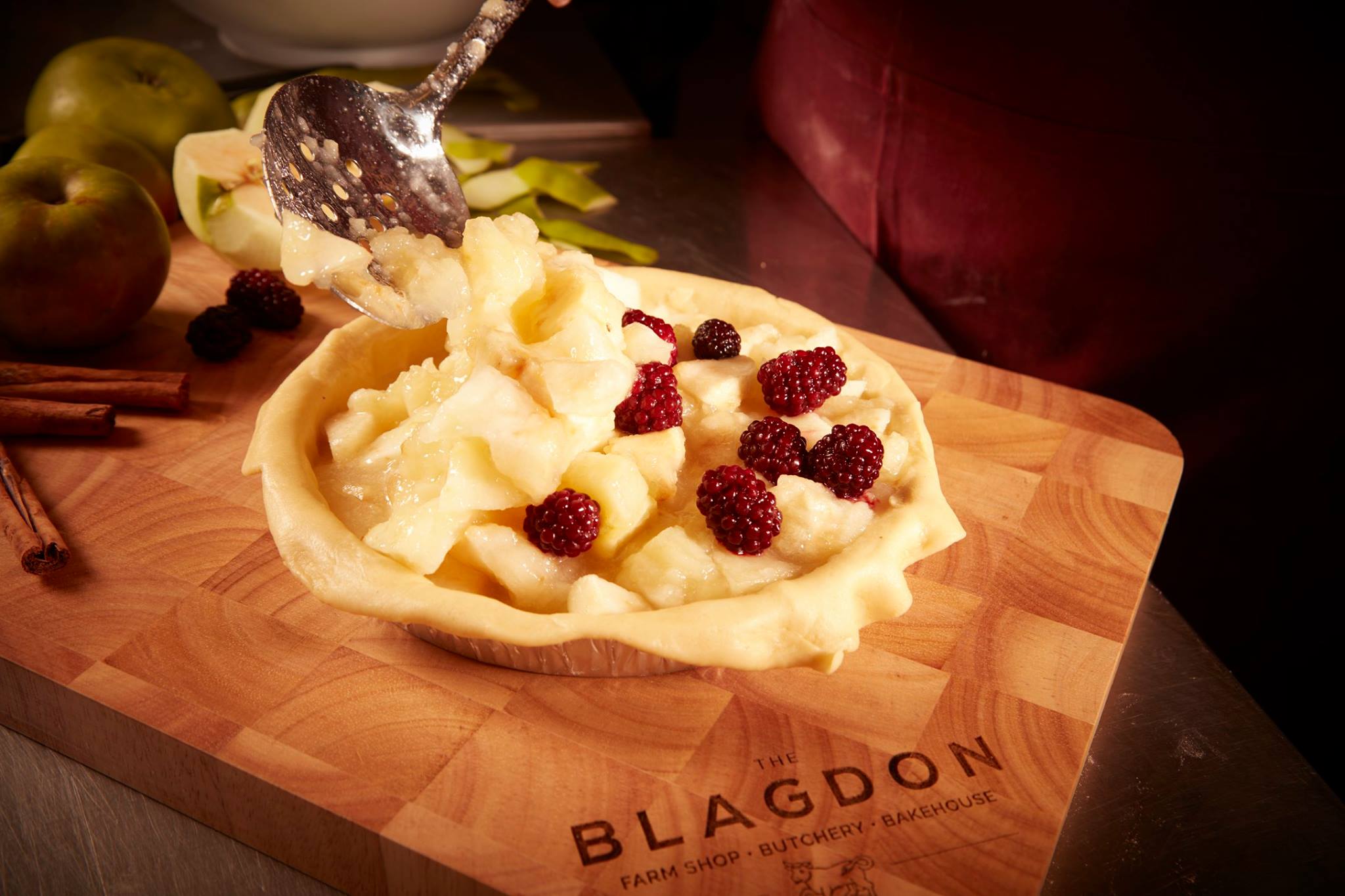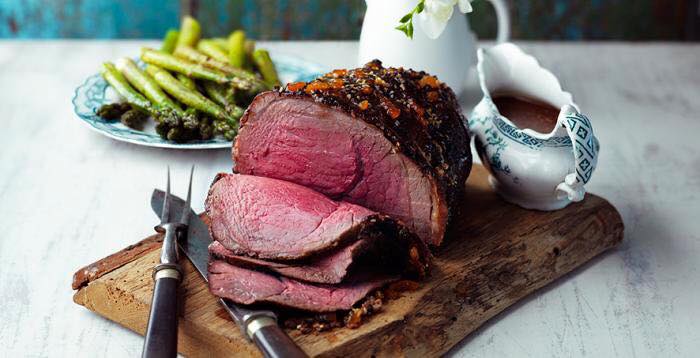 Situated only 7 miles north of Newcastle upon Tyne on the beautiful Blagdon Estate in the stunning Northumberland countryside, our farm shop is filled with delicious food. We have over 50 local producers on our shelves complimented by some of the finest names from not only the British Isles but also further afield.
You will find our own award winning craft butchery, bakehouse as well as a huge grocery selection with everything from mouth-watering handmade puddings, local beers, biscuit's and cakes and a fantastic selection of condiments.