Simply Fresh
With so much delicious food coming from our own farm or local suppliers we have freshness in abundance. Whether it's our vegetables coming into the shop from our fields in less than 15 minutes from picking or world famous Craster Kippers coming down twice a week, we know that this is what really makes our food taste extra special.
Working together with other local farms we are fortunate that are able to offer a huge selection of fresh, local vegetables literally straight out of the fields. Our own farm supplies the shop each morning with traditional seasonal veg ranging from new potatoes and sweetheart cabbage to the more exotic purple sprouting broccoli and Romanesque cauliflower. We also stock a delicious range of organic produce direct from North East Organic Growers, as well as salads from the award winning Rising Sun farm.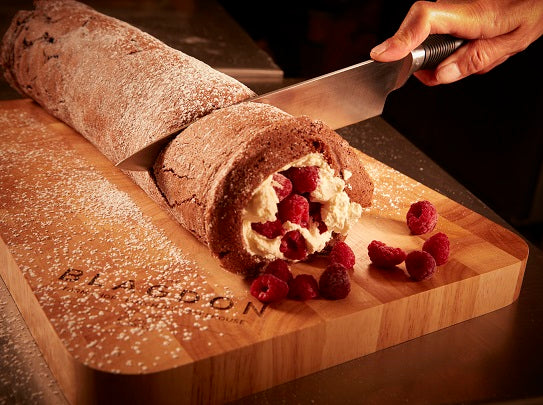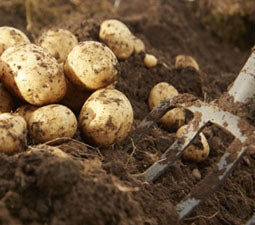 The Bake House & Larder
Our Bakehouse here at Blagdon encapsulates all that we are about.
Delicious, handmade food made using only the finest produce and in small batches, most of which are made with our own meat, veg and local produce. Our head chef Michelle leads a small but very talented team who understand that the only way to make delicious, award winning food is with love and the very best, freshest ingredients.

Pies & Quiches
All the pastry we use in our Bakehouse is made from scratch and rolled by hand.
We scour the world for inspiration and then add fantastic ingredients. Local Smoked Salmon with Blagdon Broccoli or Brie Rousaire with local dry cured Bacon and fresh Cranberry are a couple of our favourite tarts, whilst for a heartier appetite how about a Blagdon Shin of Beef and Shallot pie, richly topped in its own gravy?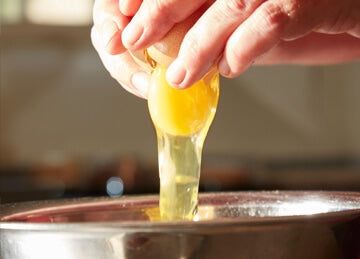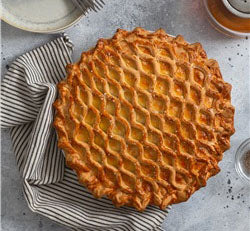 Deli
On our small but perfectly formed Deli you will find the biggest selection of local cheeses in the area, from suppliers such as Northumberland Cheese Co, who share Blagdon Estate with us, and Doddington Dairy based just outside Wooler. Complimenting these award winning cheeses we also sell some of the finest British cheeses, such as Grandma Singletons Red Leicester and Cropwell Bishop Stilton, as well as a few World Famous Continental names such as Parmesan Reggiano and Brie Rouzaire. We also have a delicious selection direct from our Bakehouse ready to eat on the go or to take home.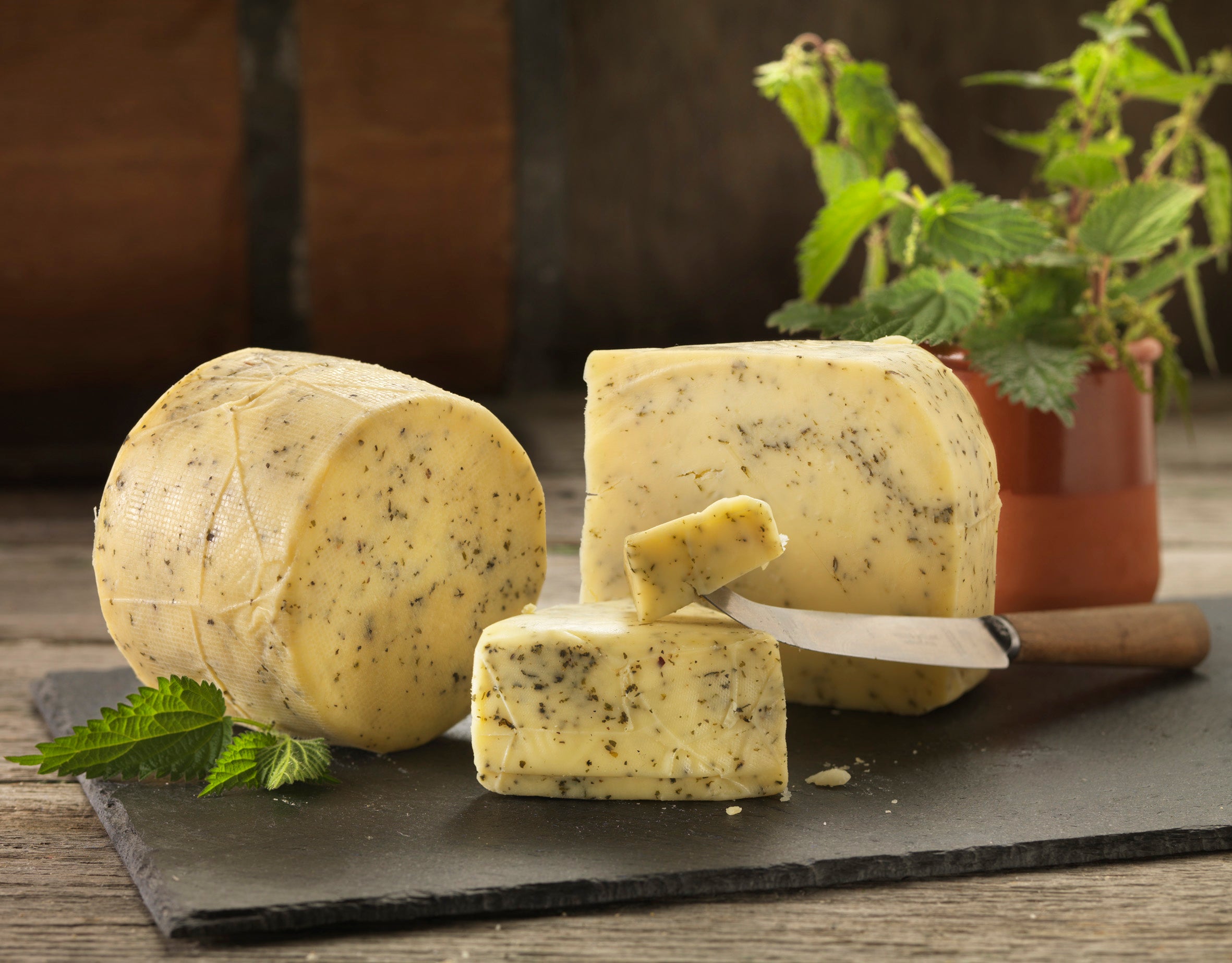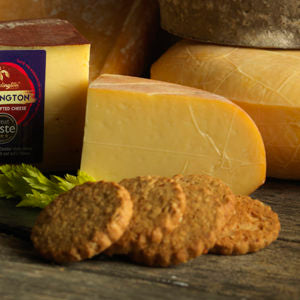 Kitchen Ready Meals
We love being able to make people's lives just that little bit easier here at Blagdon.
We have over 25 dishes ready to be cooked at home, most of which are ready in under 35 mins. Rich Blagdon Beef Stroganoff finished with Local Cream and Brandy, Ground Beef Lasagne or creamy Macaroni Cheese take all the hassle out of cooking. And there will even be less dishes to wash as well!

The Craft Butchery
With over 150 years' experience in the craft our butchery team take great pride in all the work they do.
Our butchery is supplied from the Blagdon Estate as well as from other trusted, high welfare farms. Our butchery is also one of only a handful of places left in the region which still breaks down full carcases in the traditional fashion as opposed to simply buying in ready boned, vacuum packed cuts. This allows the meat to be hung on the bone until fully mature which promotes tenderness whilst at the same time enhancing flavour.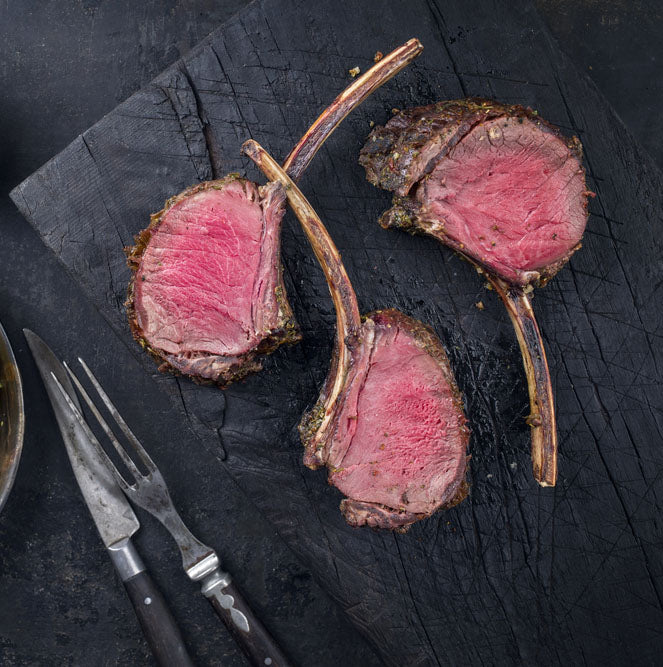 Beef
Our own herd of award winning Belted Galloway cattle make up the majority of all the beef we sell. The beef is hung on the bone for up to a maximum of 21 days then de-boned and prepared for our customers with skill and care. The beef from the Belted Galloway has a soft, milky white covering of fat with subtle marbling which returns a succulent and tender texture and a bold, beefy taste.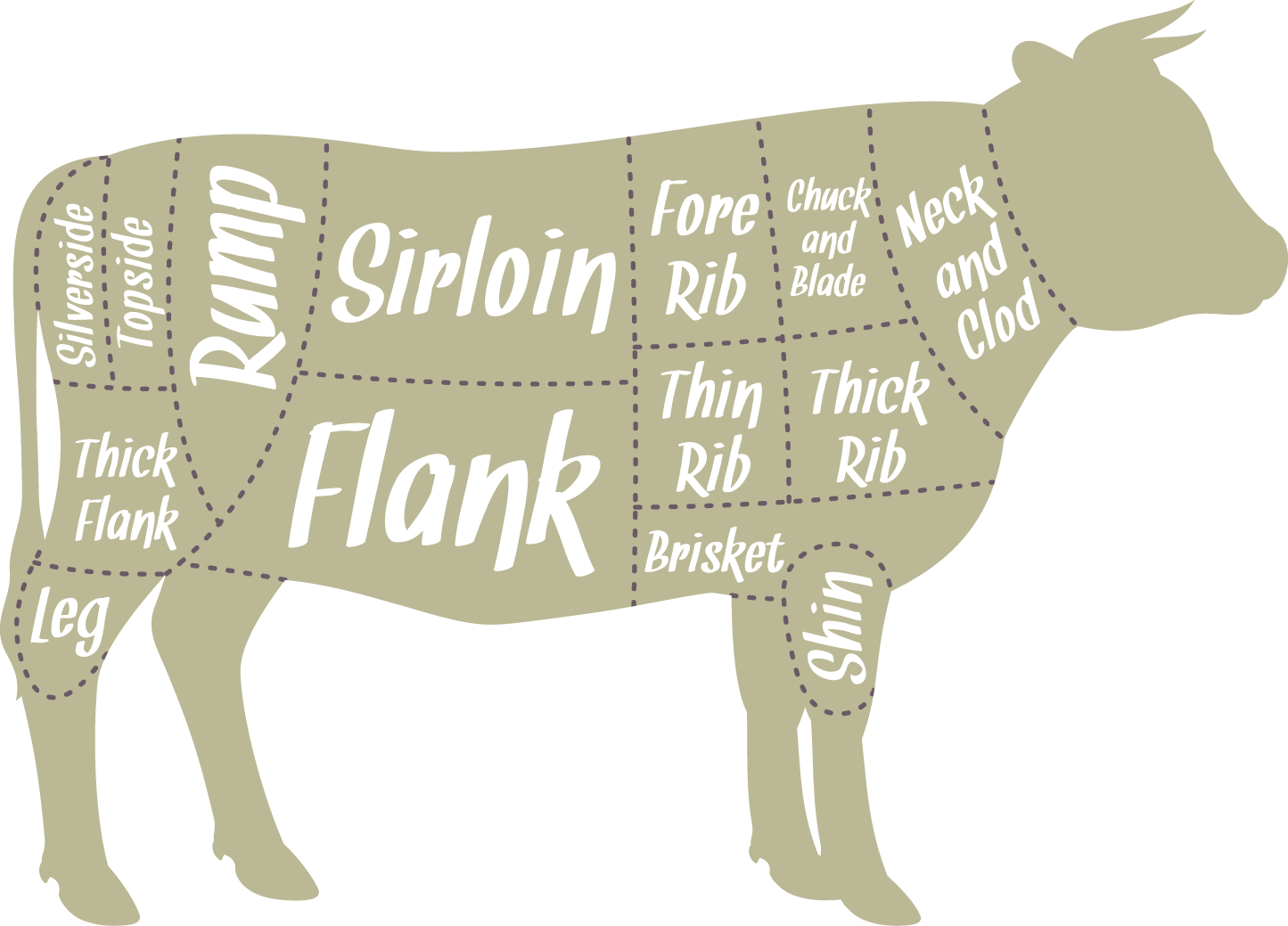 Pork
Our outdoor raised pork is supplied to us by Andrew and Anthony Bradley who farm Mearbeck near Skipton. Their pork is from outdoor reared pigs to ensure the highest welfare standards for the animals and the best flavour for our customers.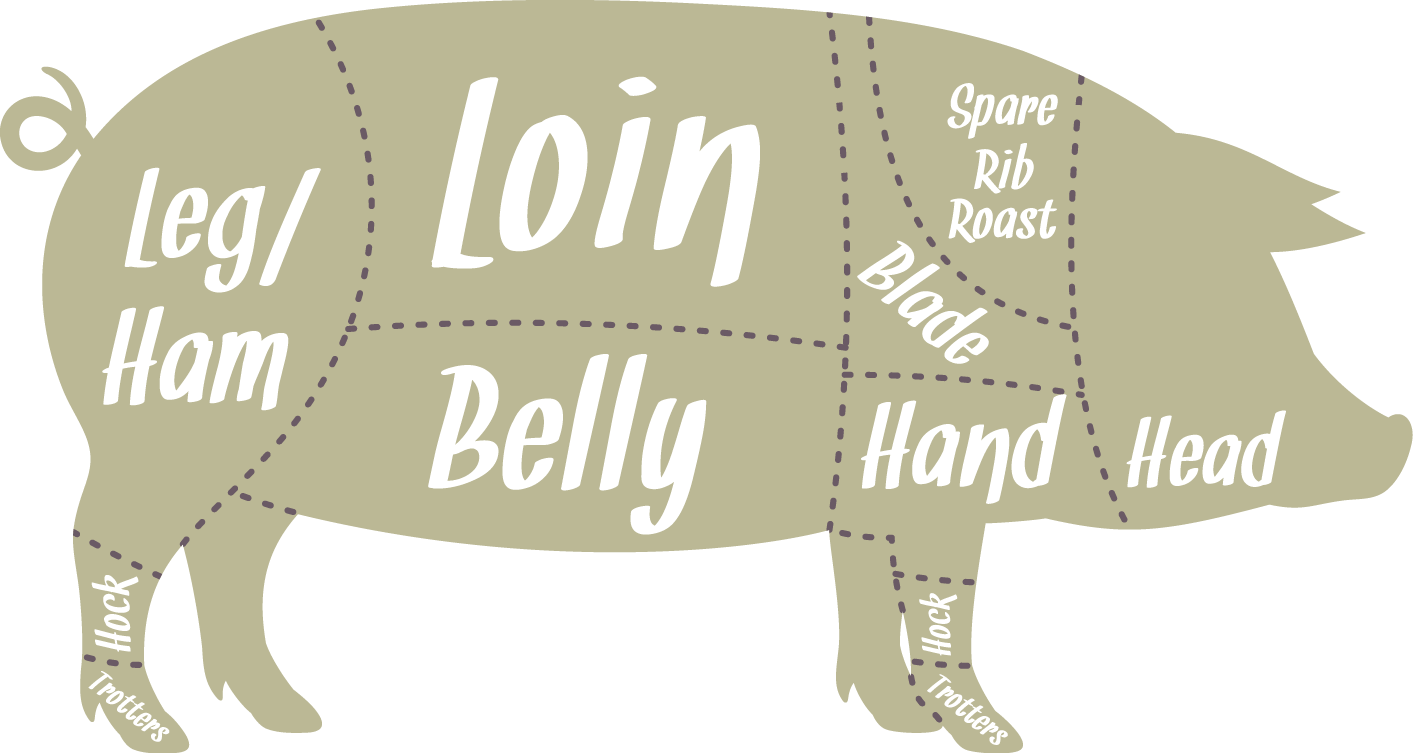 Lamb
We are very fortunate here at Blagdon as we believe we sell some of the tastiest lamb and hogget in Northumberland. We aim to source from 2 farms, Morris Graham in the beautiful Couquet Valley and also from Brian Henderson at South Carter Moor near Ponteland. Our butchers hang the lambs for 7 days which releases all the taste from the meat, as well as tenderising the more traditional coarser cuts such as the shoulder.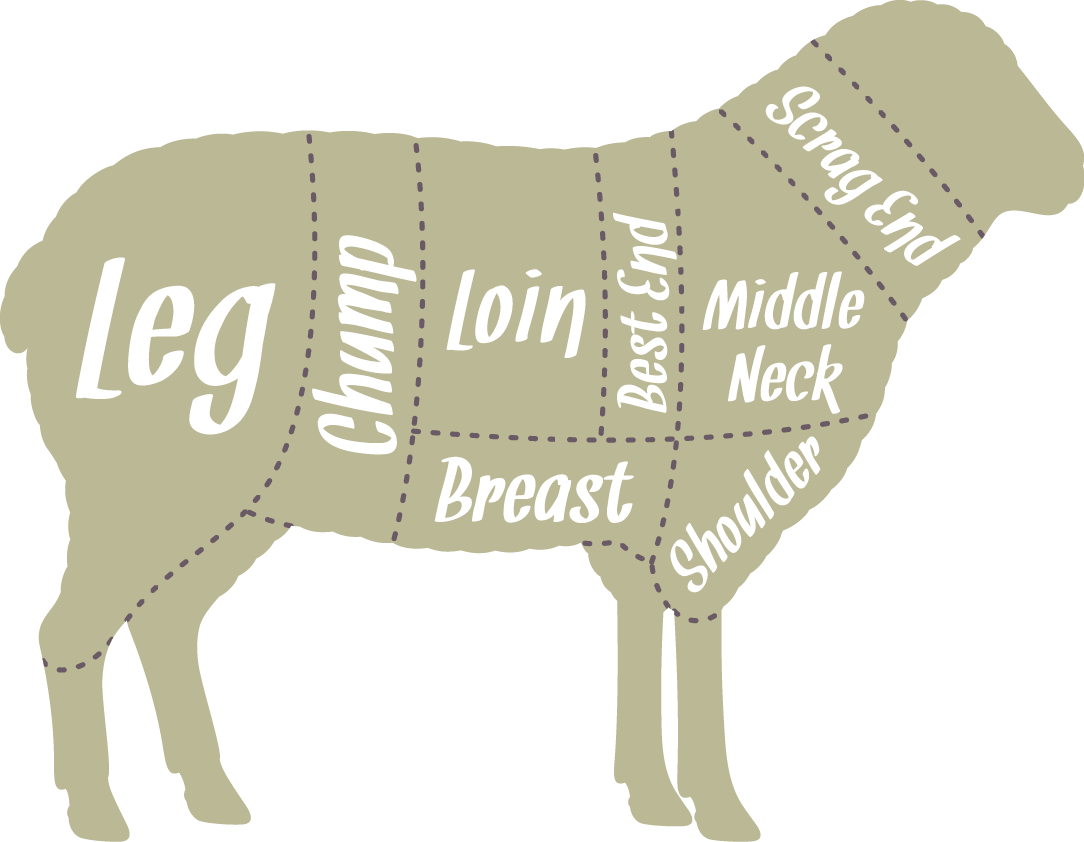 Poultry
We offer 2 types of Chickens here at the Farm Shop. We sell Grain Fed birds as well as award winning Herb Fed Free Range birds from North Yorkshire. Whilst chickens are available year round we also raise Bronze and Traditional White Turkeys, Ducks, Geese and Guinea Fowl in time for Christmas. The birds are succulent and meaty and because of their free range nature, deliciously tender.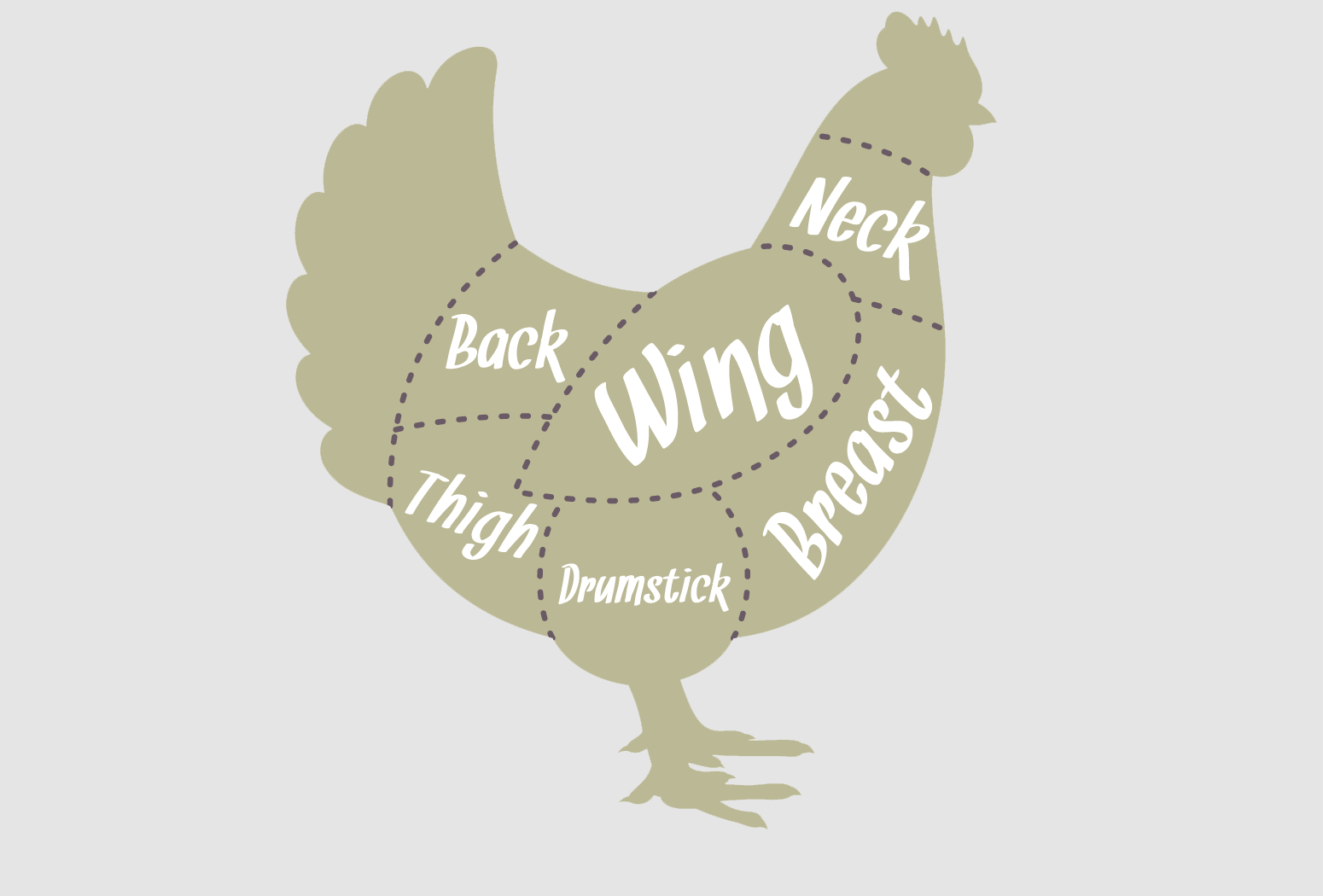 Game
We won National Game Champion 2017. Traditional game birds such as pheasant, partridge and wild mallard are our mainstay, but our butchery also now offers an excellent range of oven ready game such as whole boneless Pheasant filled with rosemary and cranberry stuffing. We also source Wild Roe Venison from local estates as well as from Blagdon itself. Wild Roe Venison has a rich, but not overpowering, taste and our own Venison loin has just been awarded a 2 Star Great Taste award in this years "Food Oscars" organised by The Guild of Fine Food.
Sausages & Burgers
Using our own delicious meat in our sausages and burgers and blending it with natural herbs and other ingredients such as caramelised onion chutney and even porcini mushrooms, allows our butchers to really get innovative, whilst still offering the traditional sausages we have become famous for.
They are all made here in the farm shop by hand in small batches using natural casings which means that once cooked you always get that re-assuring "crack" when the skin breaks. Our burgers are also made here and by hand and our Blagdon Steak Burger was crowned North East Burger Champion 2016 earlier this year.